From beer brewing and dog whispering… to adventure sports
and child rearing, there's more to us than just our collective work product.

And we know there's more to you too.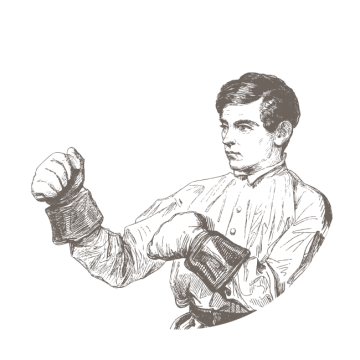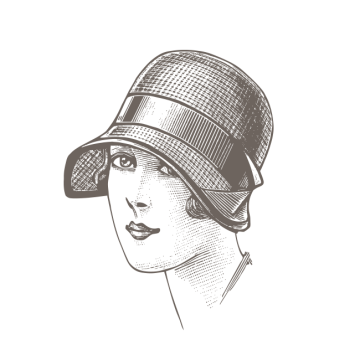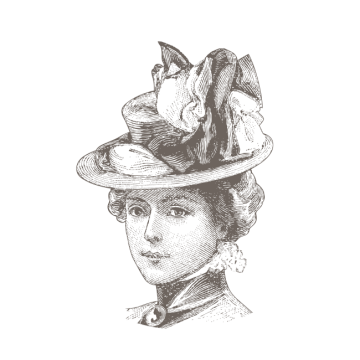 When you work with a company who truly strives to understand your needs, you not only reap the benefits of a stronger end product, but also a lasting relationship. We're here for you now, and after 16 years in Denver with client relationships spanning over a decade, we can confidently say we'll be here for you in the future. We'll help you talk to customers in their language. Not just what you do, but what it means to them. Together, we'll craft a meaningful, engaging customer experience that fosters loyalty.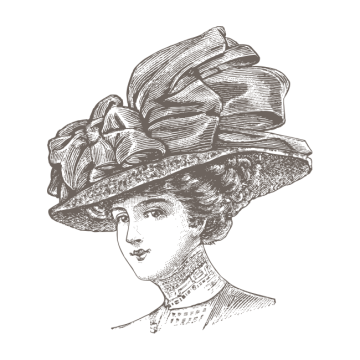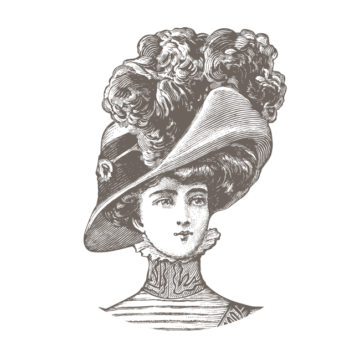 BRANDING
Brand revitalization
Brand bibles
Style guides
Corporate logos
Product logos
Logo development
Stationery sets
Collateral templates
Package design
CREATIVE SERVICES
Creative copywriting
Technical writing
Design
Concept development
Original photography
Original Illustration
Video production
Video editing and effects
Audio design
WEB DEVELOPMENT
Interactive sales tools
Website design
Database construction
Database management
SALES ENABLEMENT
Printed sales tools
Kiosk presentations
Kiosk design
POS Material
Trade show collateral
Signage
STRATEGY
Market research
Strategy and positioning
Lead generation
End-to-end campaign creation
Media Consulting PR development